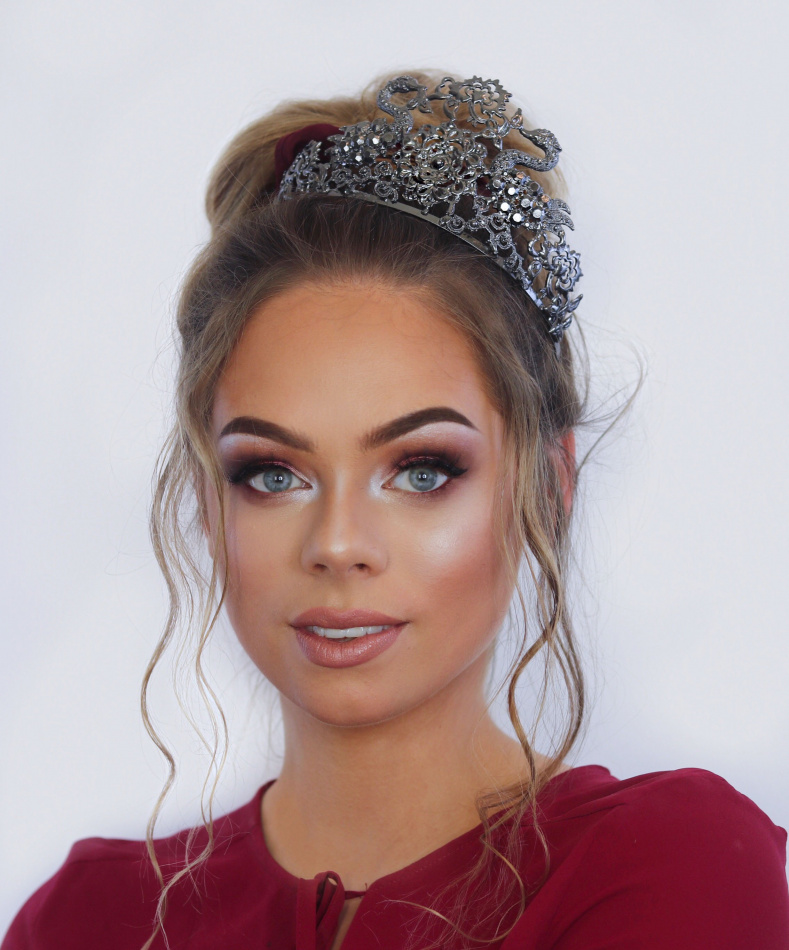 Karolina Griciute comes from the town of Ålesund in Norway. She has a natural talent for, and is self-taught in the art of makeup application. Karolina has 590K followers on Instagram and 200K subscribers on Youtube, making her one of the Nordic Region's biggest influencers in beauty.
Karolina is extremely gifted and each day, her looks inspire thousands of makeup-lovers. She can create everything from the most natural looks to dramatic, advanced creations, step-by-step, guiding her followers through the beauty-world jungle. We love browsing through Karolina's Instagram feed and being swept away by her amazing, informational videos on YouTube.
She's such and inspiration and role model! That's why we're incredibly proud and happy to present our next CAIA Queen – Karolina Griciute!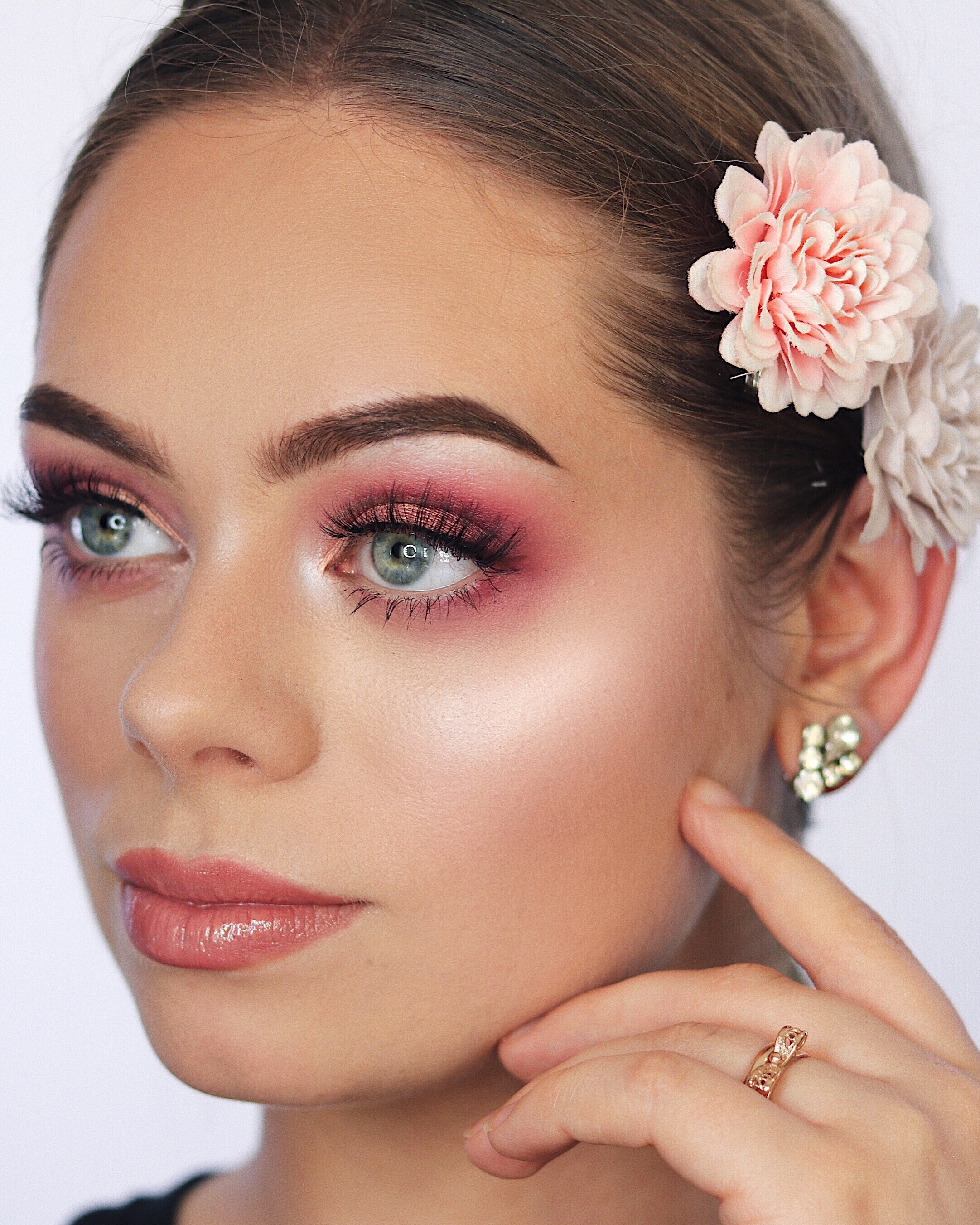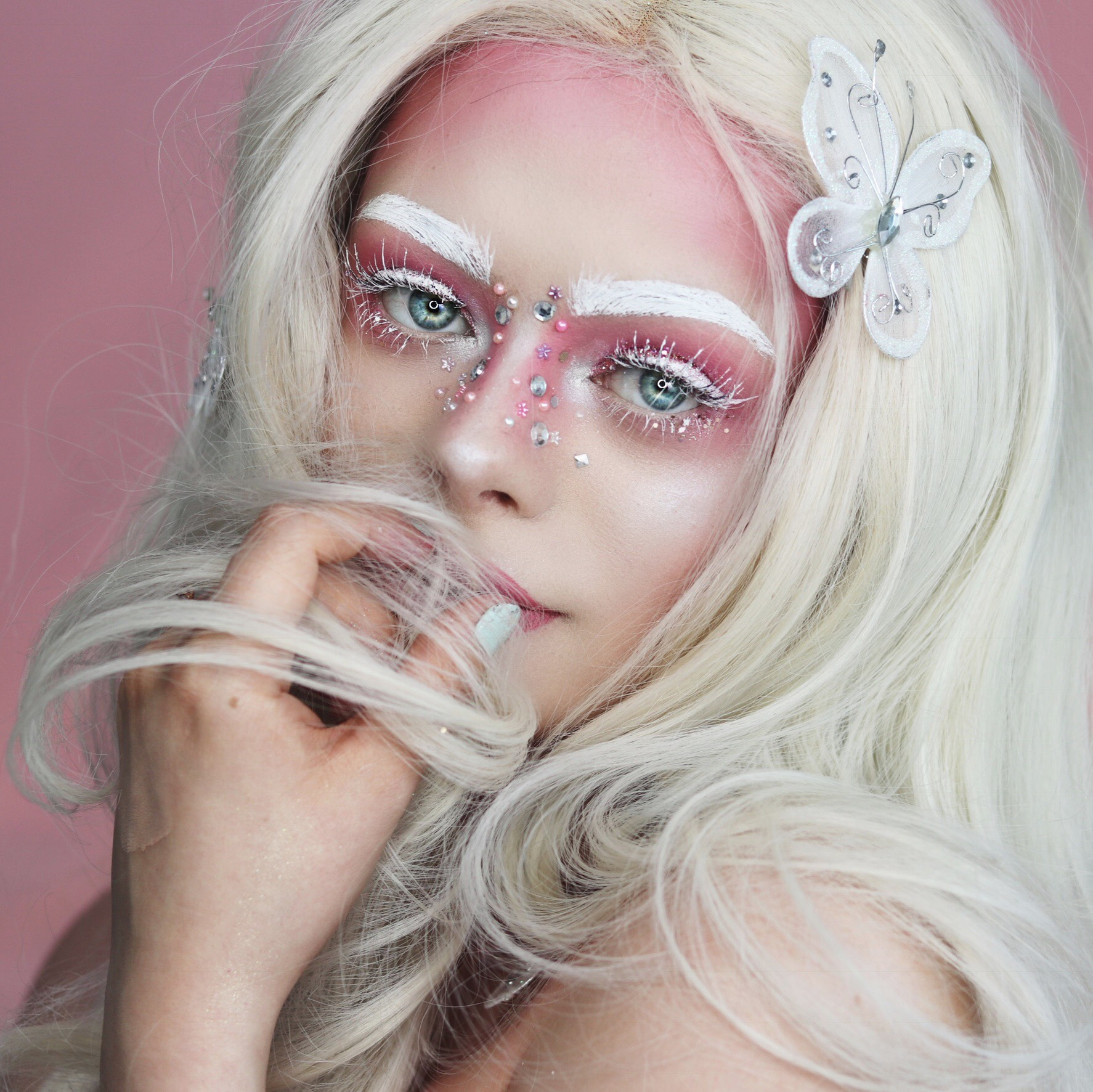 Hi Karolina! Could you tell us a bit about you and your interest in beauty?
Hi back! I'm 23 years old and I live in Ålesund, Norway with my partner Aleksander and our adorable little dog, Bailly. I'd be lying if I said that I always loved and played around with makeup as a child. I actually started using makeup myself not all that long ago. My passion for makeup happened suddenly, a few years ago. That's when I realized the world of possibilities with makeup and what a creative outlet it really can be.


What is the source of inspiration for all your looks and videos?
I take much of my inspiration from nature, actually. I'm fascinated by all the colours and flowers I see in nature. I also get a lot of inspiration from the movies I watch!
 
You have the privilege of working with your greatest passion. What do you like most about your work?
Wow, where to start? There's so much about it that I love! Best of all is simply being able to work with something I love. The creative aspects are also very important. I get so much satisfaction from seeing my thoughts and ideas come alive.
 
What are you working on at the moment? Have you got any exciting news to share with all the CAIAs out there?
I've already started planning for Halloween and this year, I'm really going to challenge myself! Halloween is the day of the year for going absolutely bonkers with makeup. It's all about costumes and makeup, which is so much fun!
 
What are your 3 best makeup tips?
Tip #1! You should never waste time caring about what other people think. Apply your makeup like YOU want to! Bright red lips and smoky eyes every day of the week? Absolutely! Just go for it! Or, just a brush of mascara and touch of lip gloss? That's fine too! There are no hard-and-fast rules, which I love.
I also love adding serum to foundation creams. Suddenly, you've created a gorgeous foundation that's also very nurturing for your skin. 
I also enjoy applying rouge to both the cheek bones and as eyeshadow highlighting. It adds a sense of harmony to the overall look that's quite sweet and innocent.


What are the 3 products you can't live without?
Tinted day cream, bronzer and eyebrow gel! For everyday, I love a natural look. So these are the 3 products I find essential for every occasion. Bronzer gives a "sun-kissed" glow even on the gloomiest days of winter.


In 2016, you made a video called "Am I pretty now?",which got a lot of attention in the media. It was even talked about on "Daily News" – could you tell us a little about it?
It was a very spontaneous project - something I put together in about 30 minutes. At the time, fillers and plastic surgery were all the rage. I noticed that many young women were striving to attain the same look as celebrities and bloggers who were investing enormous amounts of money in their appearance. It all made me feel so sad.
That was the mood I was in when I made the video. I wanted to draw attention to the absurdity of it all. I wanted to reach out to every young woman who was feeling self-doubt and tell them that they weren't alone.
At the time when I posted the video, I had around 10,000 followers. Now I have more than 100,000. Never in my wildest dreams would I have believed that I could strike a chord in so many who were feeling the pressure and stress of needing to look perfect.


Do you have any tips on how to nurture your inner beauty?
Yes, I do. It's a message we've all heard before, but it really is true: treat others as you'd like to be treated yourself.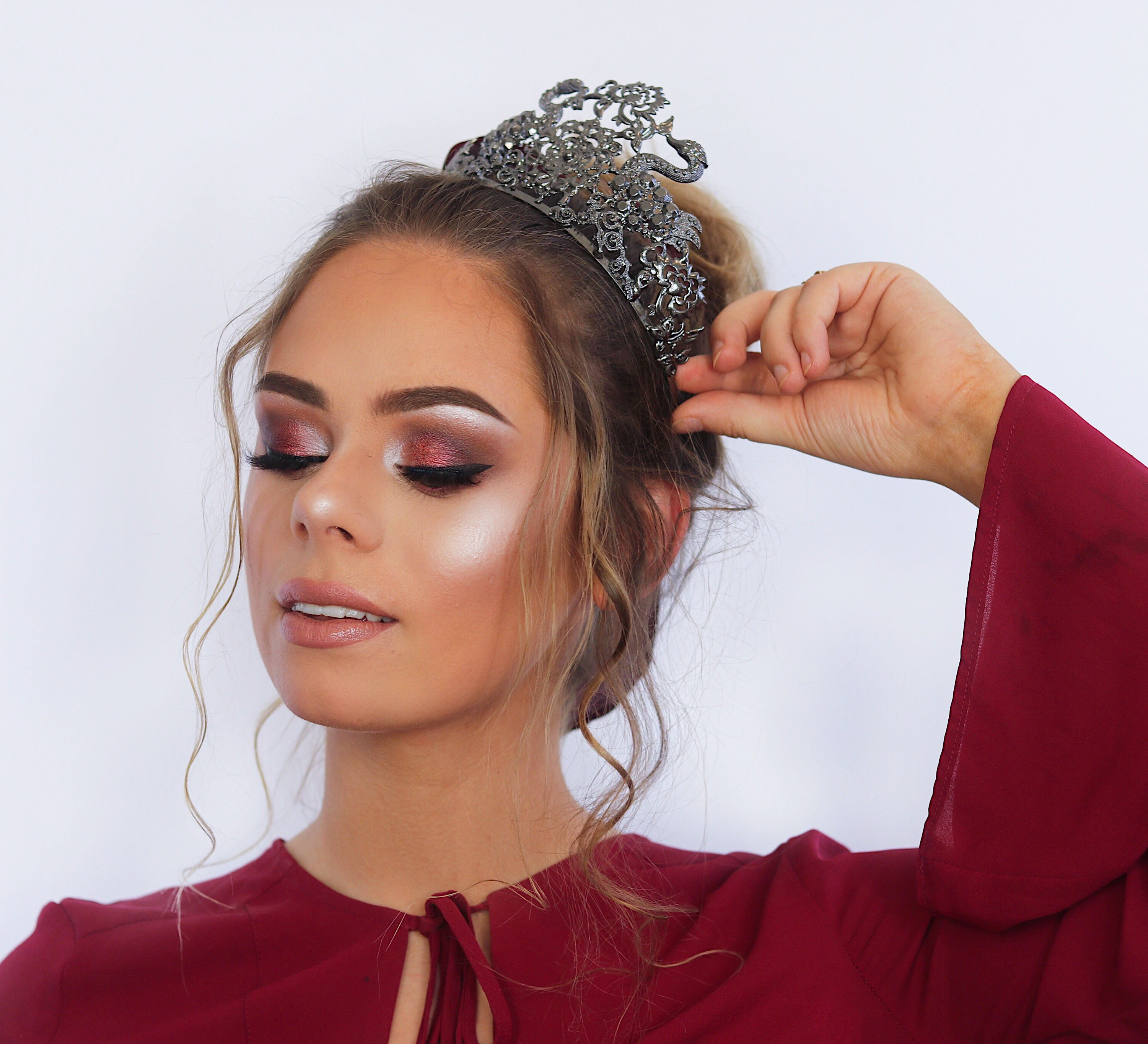 Karolina used Bibbz Signature Eye Palette and applied Mykonos as a foundation colour over the entire eyelid. Then, for contrast and depth, she applied Santa Teresa and Tokyo to the crease of the eye. St. Barth was applied to the middle of the eyelid. Then, Karolina added a touch of Marrakech and Paris at the wing of the eye. As a final touch, Ibiza was used just below the eyebrow and at the inner corner of the eye. The lip colour that Karoline chose was My Darling. Ultimate Brush kit was used to apply all of the eyeshadow colours.

Of CAIA's four Liquid Lipsticks, which are your favourites?
My favourites are My Darling and Unique Angel. These are totally my kind of colours and they're perfect for every look and occasion!


Which eyeshadow colours did you use in your favourite look with Bibbz Signature Eye Palette?
I'm totally in love with St. Barth! It's such a gorgeous colour with an incredibly rich pigmentation.


Which colours of the palette would you use to create a great everyday look? Which would you use for the ultimate party look?
For everyday, I would apply Stockholm as the base colour. Then, for extra glow, I'd add London as a finishing touch. 
For the ultimate party look, of course I'd use my favourite, St. Barth with a touch Marrakech to add extra depth and drama to the look.


In summary, is there anything more you'd like say to all the CAIAs out there?
Just be yourself. Do what you want and what your heart tells you. Life is too short, so it's better to regret an action or choice than never daring to follow your heart and doing what feels right.


Thanks so much for taking the time to chat with us, Karolina! We think you're an amazing role model and everyone here at CAIA Cosmetics wishes you the best of luck for the future.