YOUR SKIN SAVIOR
Our lowest price 1-30 days before price reduction:

€40
€40
Previous lowest price
Our lowest price 1-30 days before price reduction: €40
NOTE. The price is the lowest price applied for the product 1-30 days before the current price reduction was implemented. The exception is if gradual reductions have been made, then the lowest price 1-30 days before the first price reduction is shown.
SOS Rescue Mask is enriched with 15% glycerin, which promotes moisture, comfort and suppleness in the skin. The mask also has a softening effect, as well as antioxidant properties. Apply with our Face Mask Spatula for hygienic and easy application.
Free shipping on orders over 100 euro / 120 USD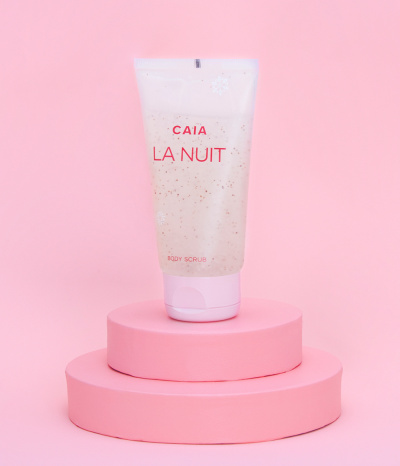 Gift with purchase
Get LA NUIT BODY SCRUB (50 ml) for free when you buy any skincare product. The offer is applied at the checkout.
You can only write a review on products you've purchased from us and you must be logged in to do so. The reason for this is to ensure that the reviews submitted are meaningful to our customers.
Did you purchase the product but you're not logged in?
Log in here
to write a review.
This product doesn't have any reviews.