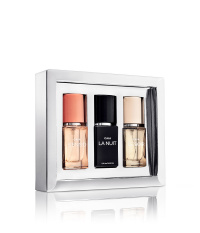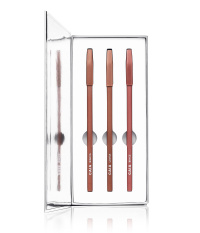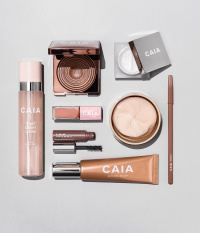 CAIA Make up is a complete range of state of the art products to
create the perfect look for various
skin tones.
The assortment has been developed together with make up
artists and covers everything for primers
to glow products.
All products are easy to use and comes in luxurious recykable
packaging.
Our prisma technology that can be found in our shimmering
bronzers, highlighters and blushes gives
a luxurious silky smooth
result and natural glow.