DON'T YOU JUST LOVE THAT FALL IS HERE? Planning a cozy night at home? Why not discover some new fall looks?
Create fall magic with our babe, Eveline, who's created a magical fall look for you!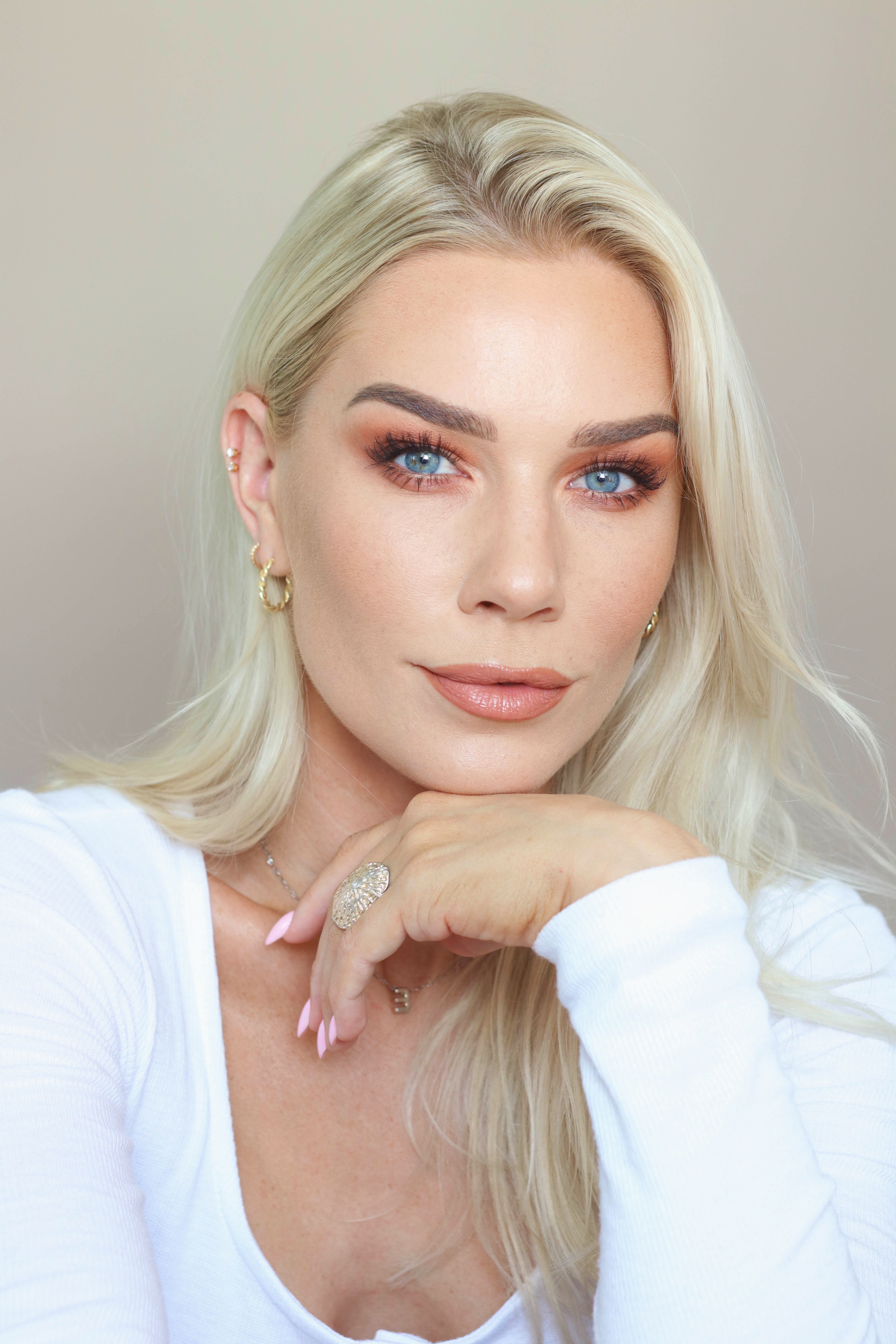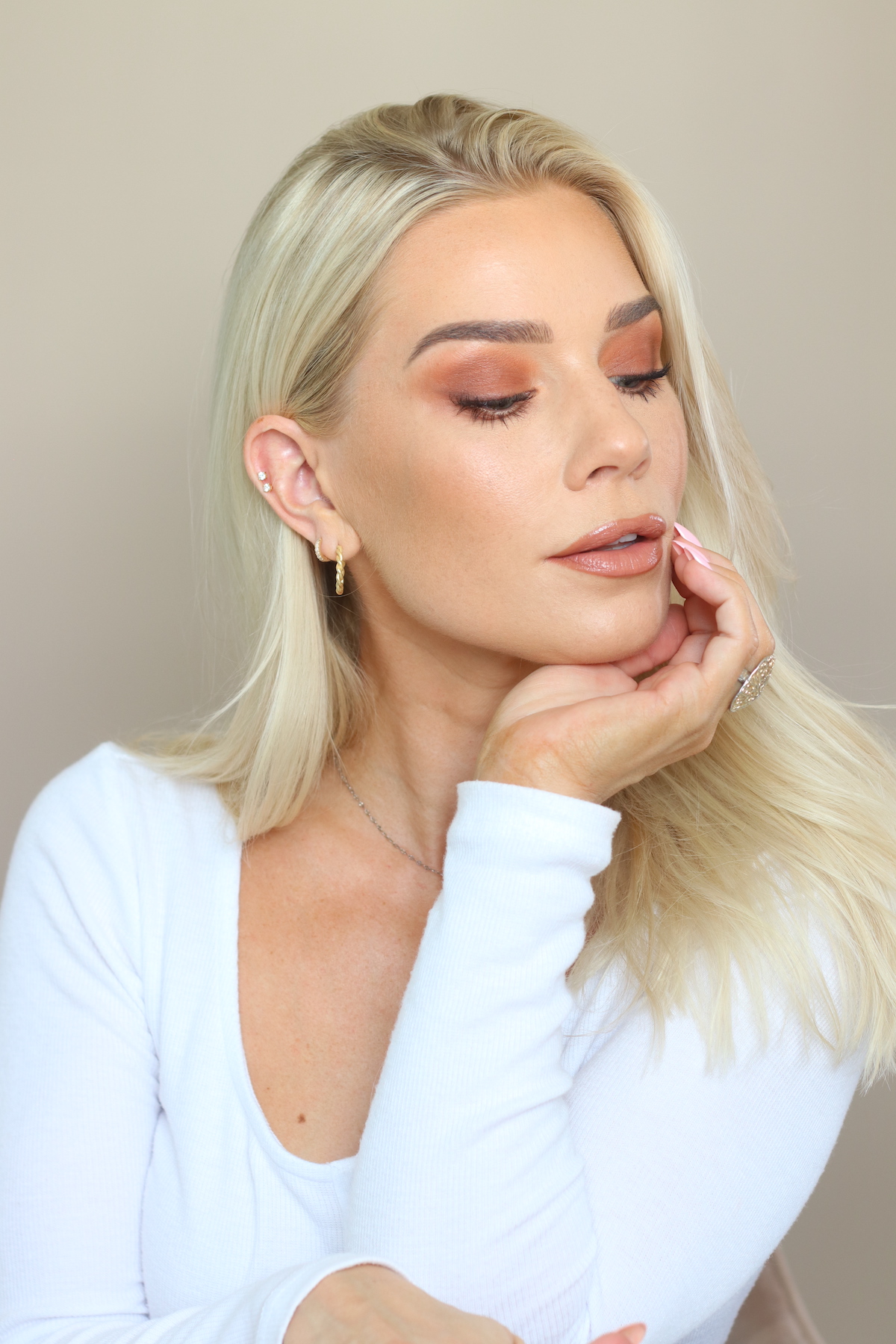 Products that Eveline used in the video: 
Colors in Golden Bronze Eye Palette: 
1. Start by applying your makeup foundation. Use the bronzer and contour in Classy together with brush F03. Apply using sweeping, circular movements to the top of your forehead and along your cheekbones to create the dimensions on your face. 
2. Continue using Classy together with F01 and contour. Apply using light movements along both sides of your nose, under your lip and along the places where you want to add shadow. 
3. Use Gold Coast bronzer together with F04 and apply it where the sun naturally kisses your face, like on your forehead, cheeks and chin.
4. Use Classy rouge together with brush F05. Apply it using light movements along your cheekbones. 
5. Time for Sydney Highlighter, together with brush F08. Apply the highlighter to the places on your face where you want to add some extra glow. Eveline apply Eveline along your cheekbones, browbones, forehead, nose and Cupid's bow. 
6. Apply That Dewy Look setting spray to add glow to your look and help ensure that your makeup will stay put all day long. 
7. Time for your eyes! Use Golden Bronze Eye Palette and start with the color called Hjärtat using brush E05. Apply shadow over you eyelid and globe line, working in the shadow well. Use brush E07 and apply the shadow along your lower lash line. 
8. Apply the color called Gos using brush E06. Apply Gos over your eyelid and to the globe line to add depth.  
9. Apply the color called Boo using brush E03 in a > shape at the outer edge of your eye and the globe line. 
10. Apply the color called Gos using brush E12 to the middle of your eyelid and along the lash line. 
11. Now, it's time for CAIA mascara! In this video, Eveline has used a waterproof mascara. Apply the mascara at the root of your lashes, moving outwards and using small movements from right to left. 
12. Line your lips with Sonoran lip pencil and then apply Pretty Nice liquid lipstick.
13. Apply Lucky Charm liquid lipstick to the middle of your lips and then spread it out, dabbing a bit with your fingers.

14. All set! If you want to see Eveline create her look, check it out on our IGTV.