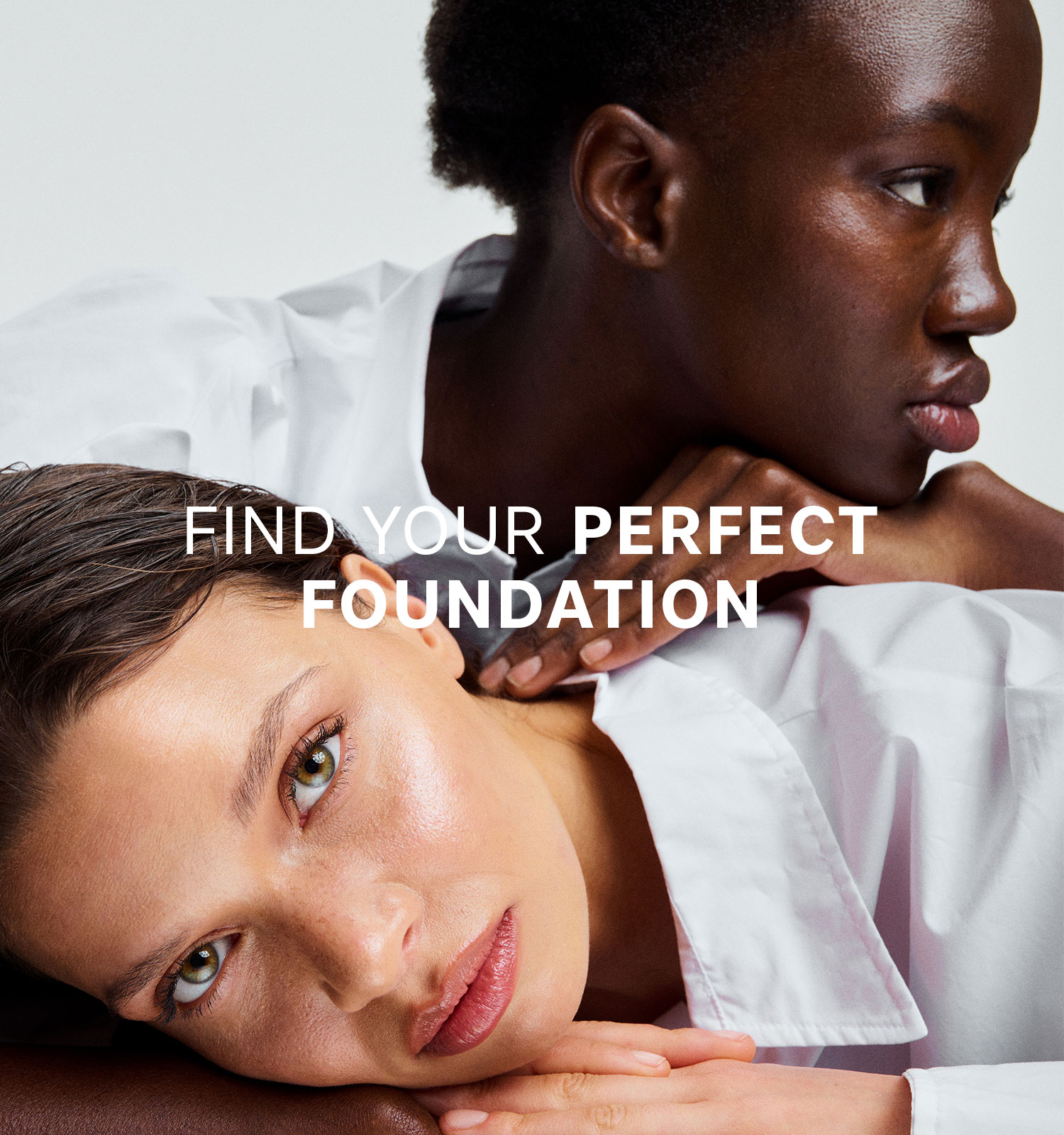 FIND YOUR PERFECT FOUNDATION
Choosing a foundation that fulfils all your wishes isn't always easy. Here we help you find the right foundation in our product range.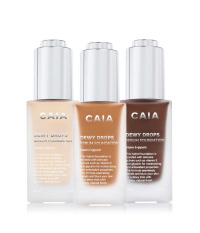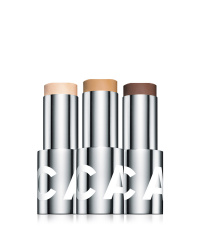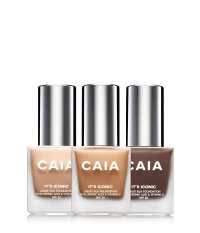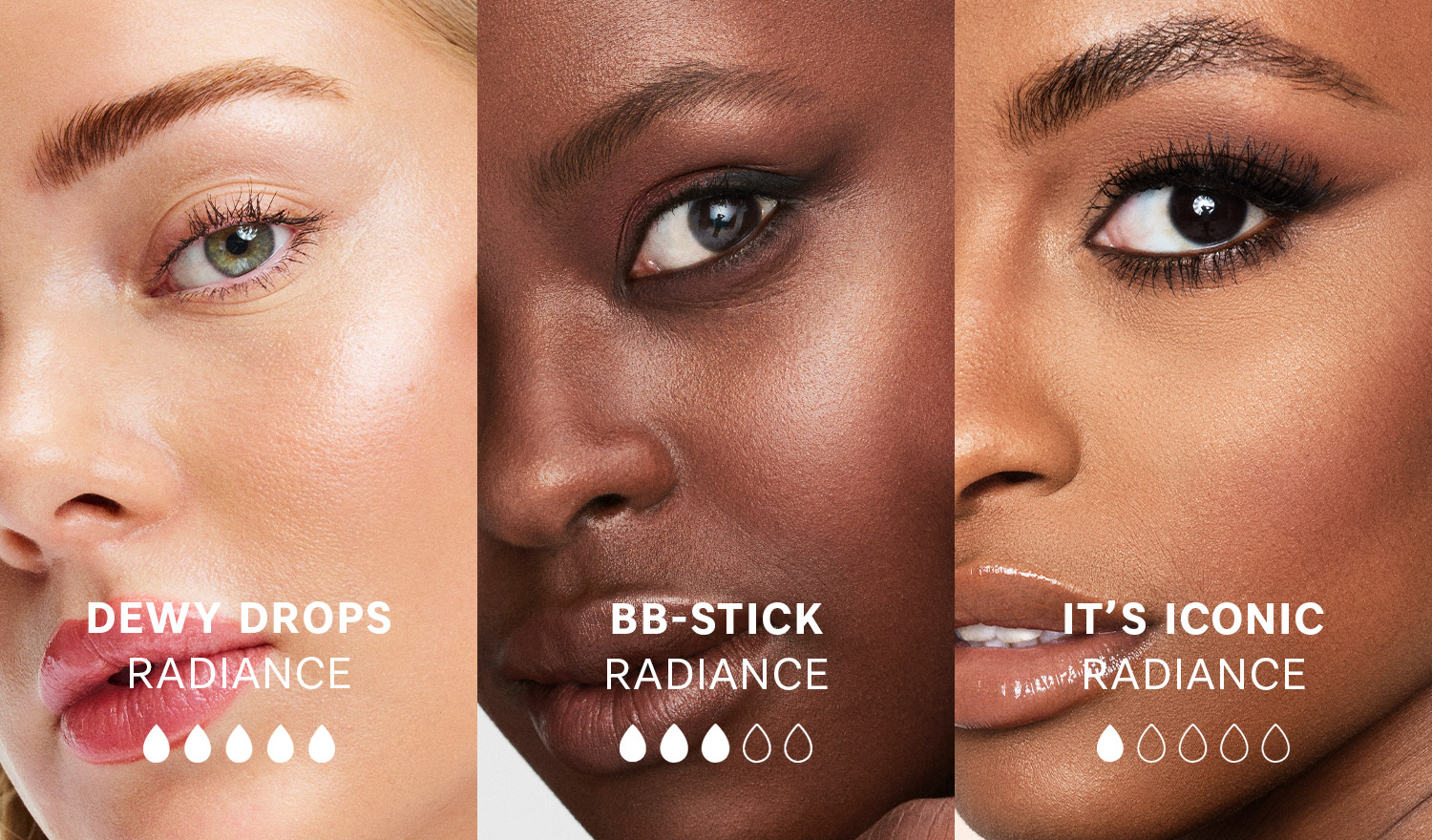 WHAT FINISH DO YOU WANT?
Let's start with the finish of your foundation. Do you prefer a foundation that gives your skin a lot of lustre, one that is a little more matte, or perhaps something in between?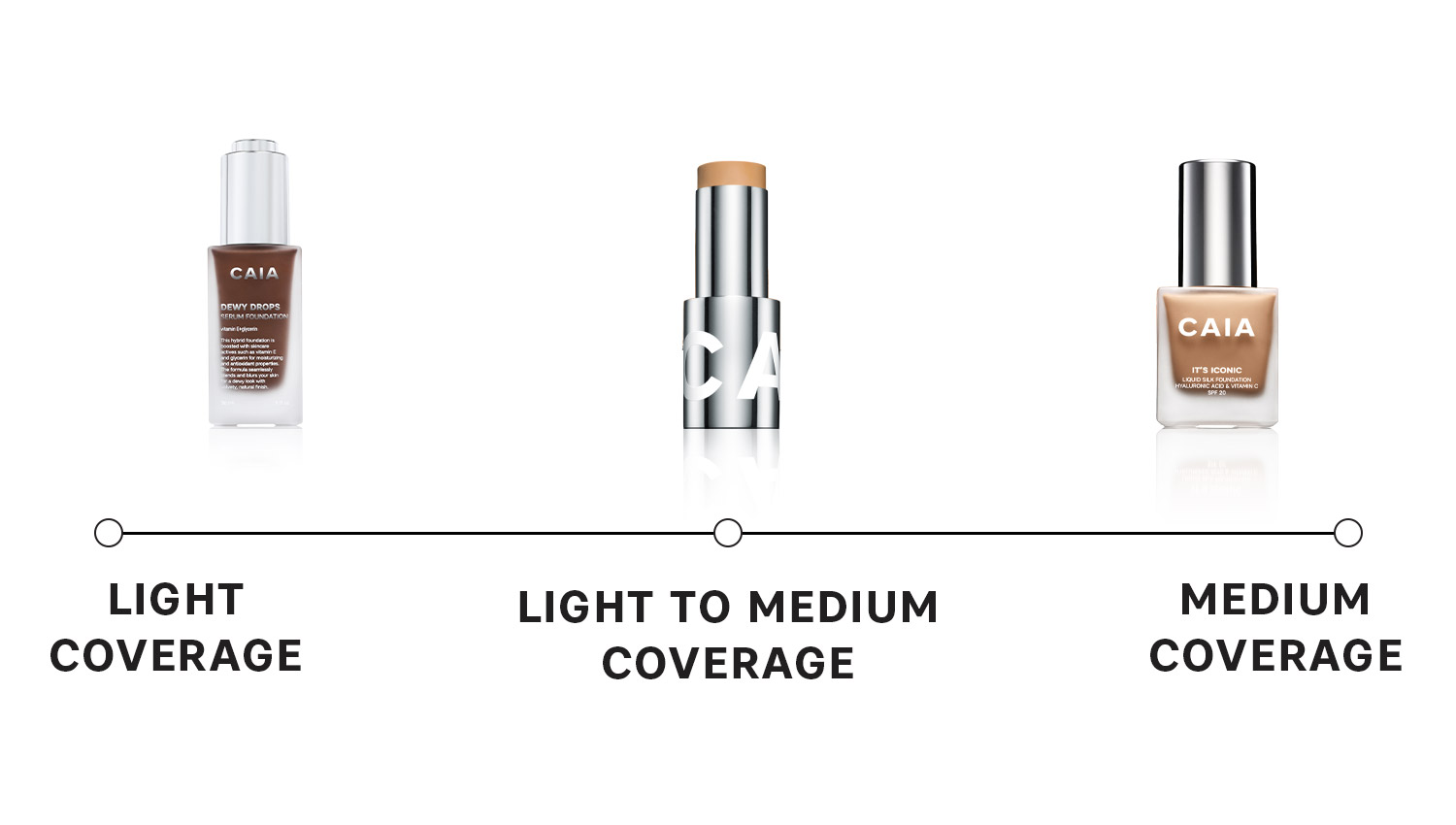 COVERAGE
All the foundations in our range can be built up in several layers. Choose between light or medium coverage.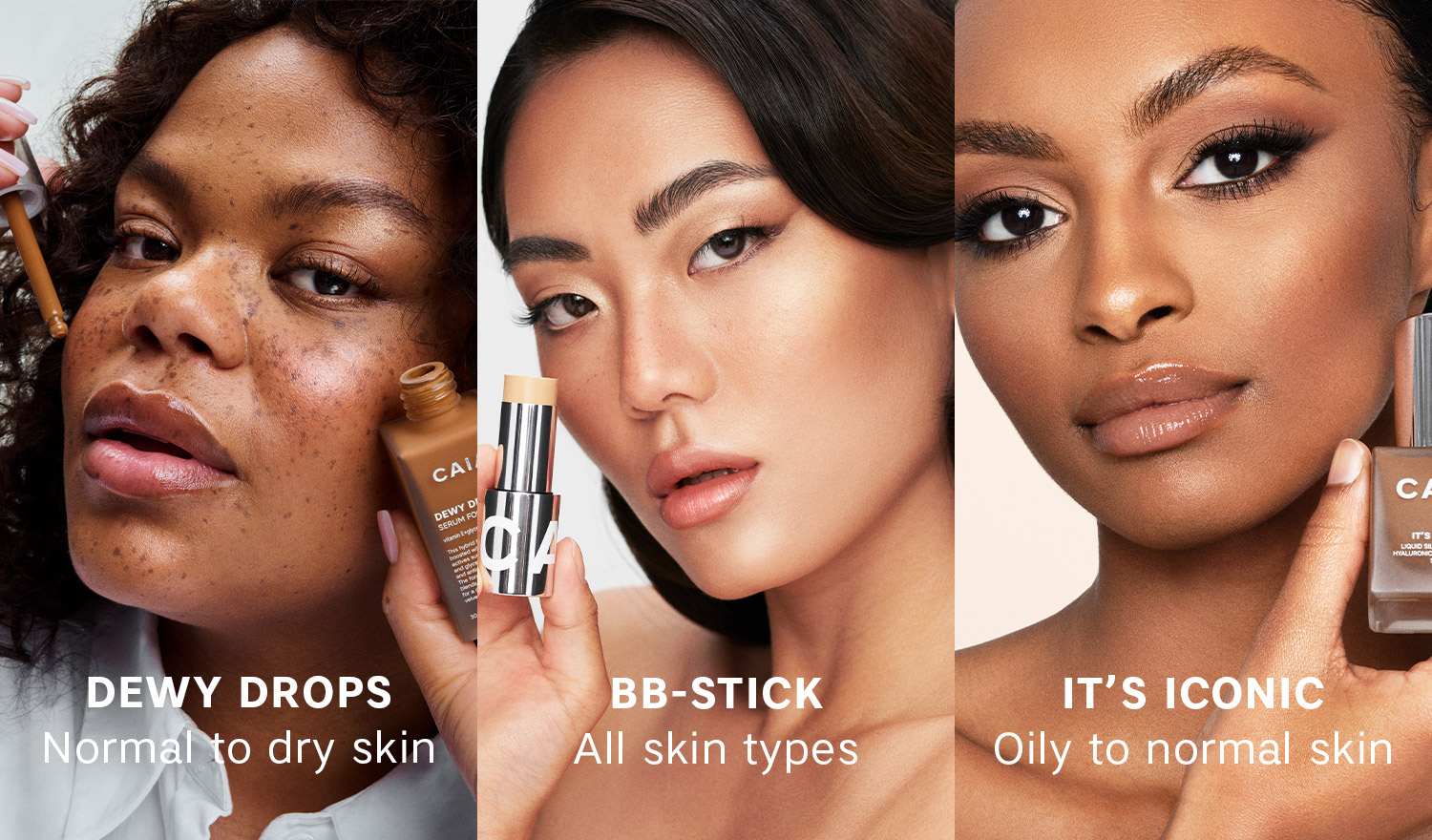 WHAT SUITS MY SKIN TYPE?
Different foundations suit different skin types. If you have a dry skin, we recommend Dewy Drops. For a more oily skin, It's Iconic is a good option, while BB-stick is suitable for all skin types. 
FIND YOUR SHADE
Not sure which shade is right for you? Take our handy test to help you find your perfect shade.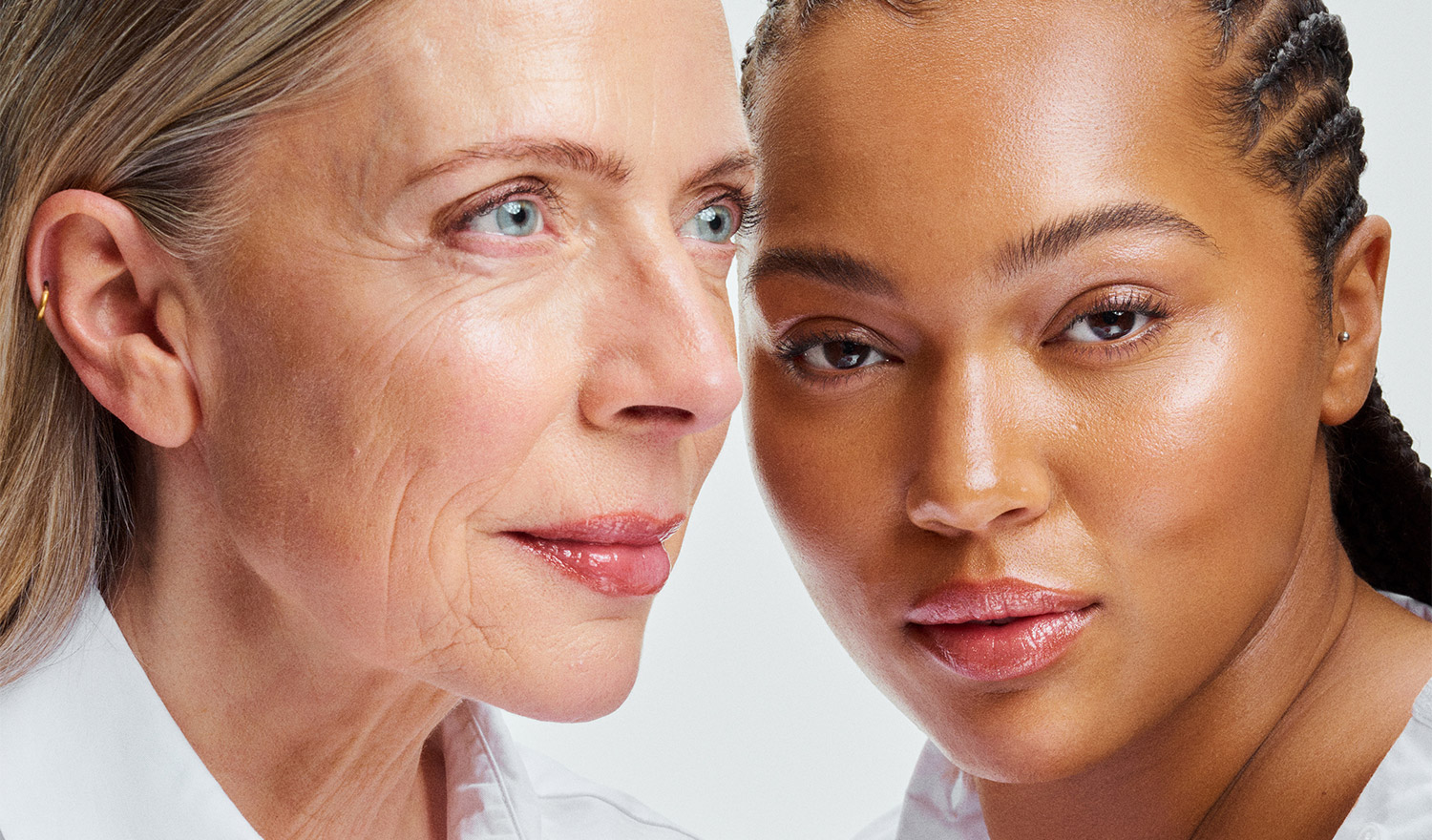 4 STEPS TO A PERFECT BASE
Here are four different steps to get an even base that lasts all day.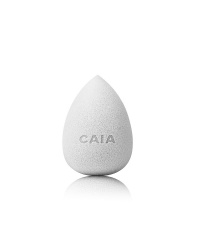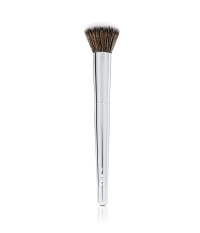 Foundation & Cream Contour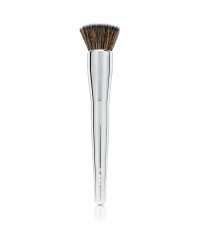 CAIA Cosmetics